The Student Sports of Lac Hong University - an annual sporting event, is always expected and enthusiastically supported by a large number of students of the faculties was started on 25/04/2021 at the school's Physical Education Center. Referring to the youth and dynamism, it is impossible not to mention the excellent "warriors" of the Faculty of International Economic Management.
The sports this year offers a variety of sports for athletes to experience, including: soccer, volleyball, badminton, chess, swimming.
Below is the list of athletes in the Foreign Trade Economy: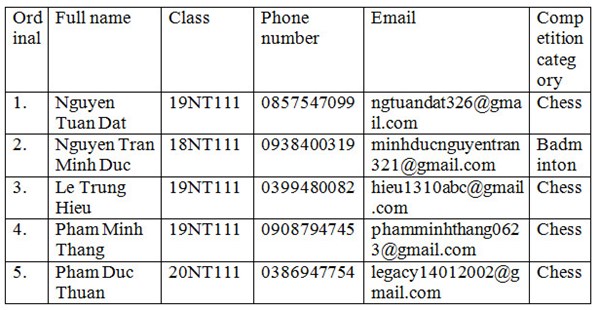 Behind the matches, you guys have excellently won the top awards of this year's Sports Festival:
1. Nguyen Tran Minh Duc_The first prize in men's singles badminton category.
2. Pham Duc Thuan_The second prize in the men's chess category.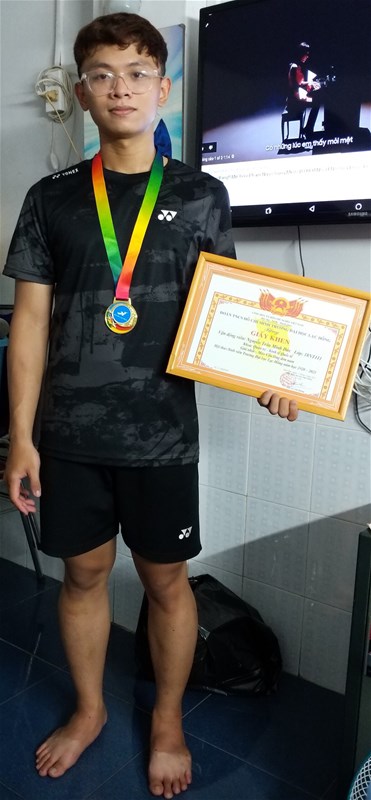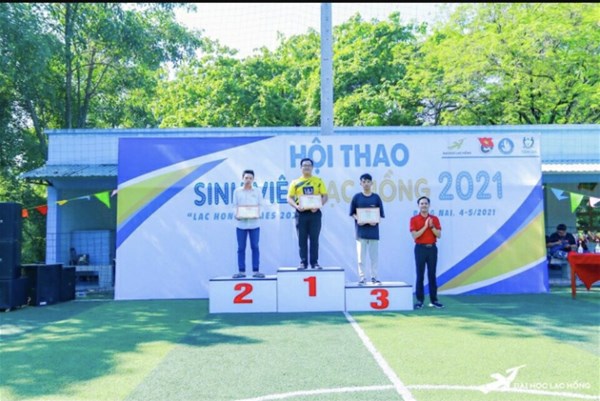 Congratulations on your achievements. Thank you for your dedication. Hopefully this will be the premise for breakthroughs in the next seasons.