On the afternoon of May 13, 2021, at the Co-working Space - room D105, Campus 2, Lac Hong University. The online contest "CORPORATION LAW COMPREHENSION 2020" from AIE Faculty took place in the final round. With the excellent students who have defeated many opponents to be in the final round, especially in this contest, there was also the presence of Dr. Lam Thanh Hien with the spirit of promoting dynamism and creativity, promoting the spirit of self-study in students.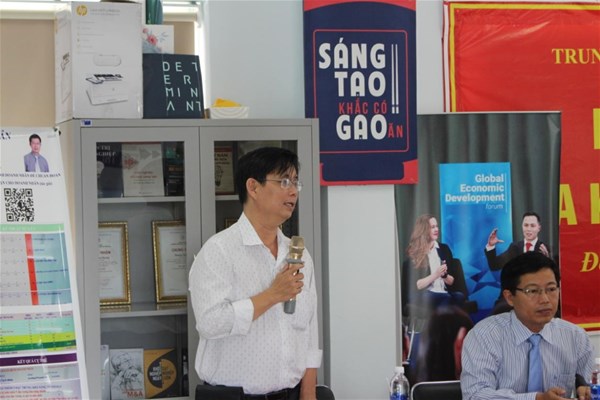 The contestants have gone through 21 multiple-choice questions on Corporation Law 2020 and have identified the owners of the awards. As follows:
About personal achievements:
-1 First Prize: Trinh Thi Tu Oanh – Class 18LU111
-1 Second Prize: Luu Thi Anh Truc – Class 20LU111
-2 Third Prize: Huynh Trong Khoi - Class 19LU11; Vo Van Dam – Class 19LU111
-3 Consolation prizes: Thai Thi Nguyet – Class 18LU111; Ngo Mai Bao Tram – Class 19LU111; Tran Thi Thao – Class 20LU111.
In addition, at the contest, the organizers also identified a collective prize with a large number of students participating in the competition, class 20LU111, who won the collective award at this year's contest.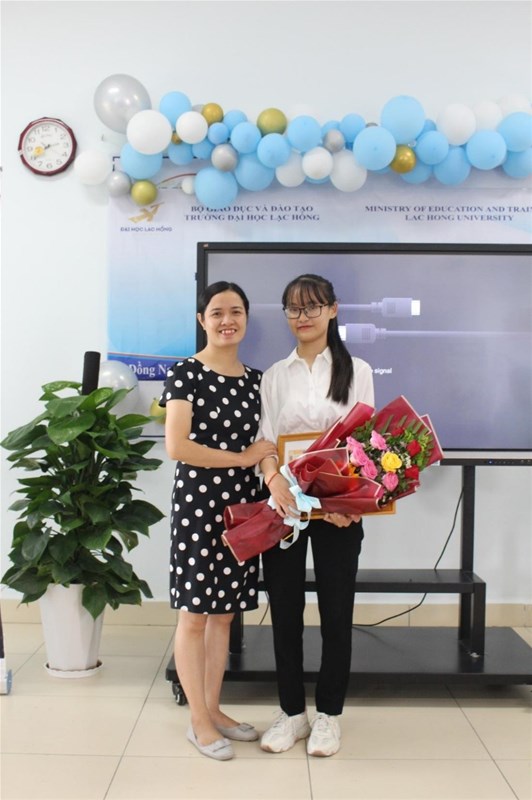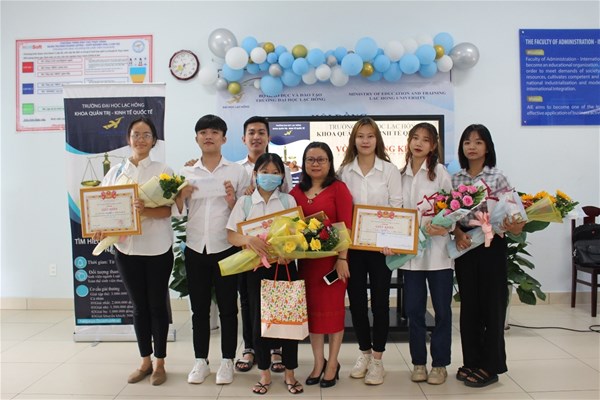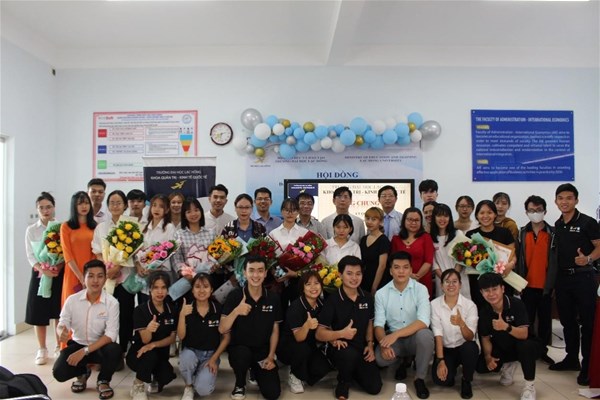 Besides, we also highly commend the enthusiastic and dynamic spirit of the fans who have contributed to the success of the contest.
Best regards./.