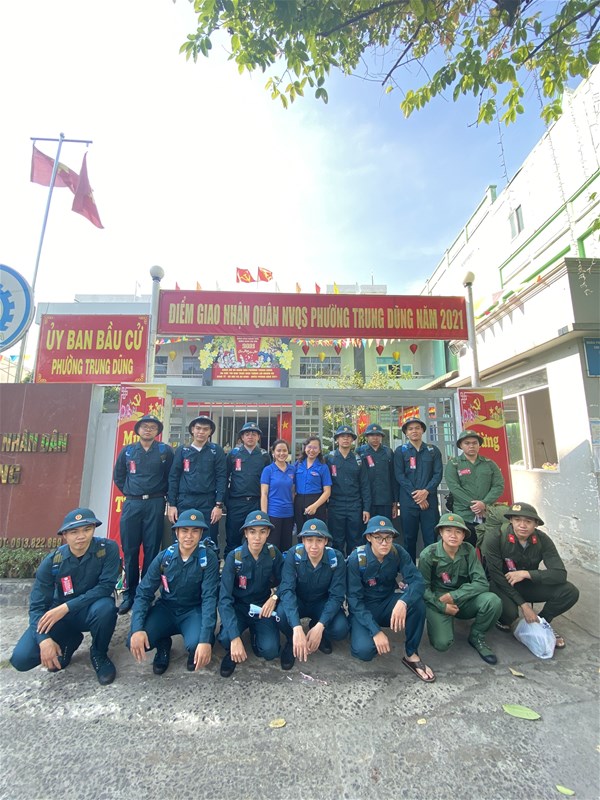 Bui Thi Khanh Linh was born on January 7, 1991, and was a Business Administration student, Administration International Economic Faculty, specialized restaurants, and hotels, graduated in 2015. After graduating from school, she was a reception in the hotel, worked in the business department for wedding restaurants. From 2017, she joined the Youth Union's Organization Department. In 2020, she was the Secretary of the Youth Union of Trung Dung Ward, the Chairman of the Vietnam Youth Union, Trung Dung Ward, and a delegate to the People's Council of Trung Dung Ward.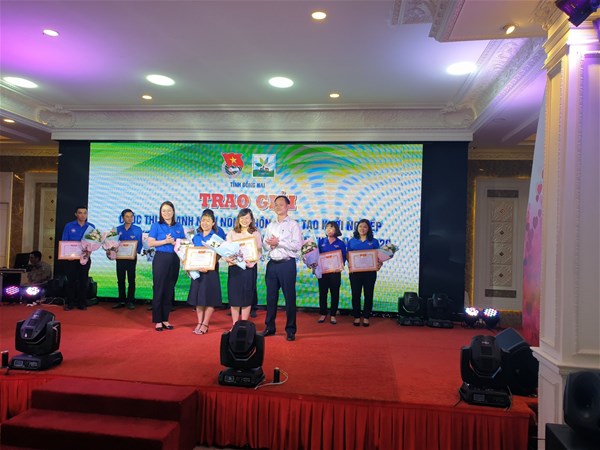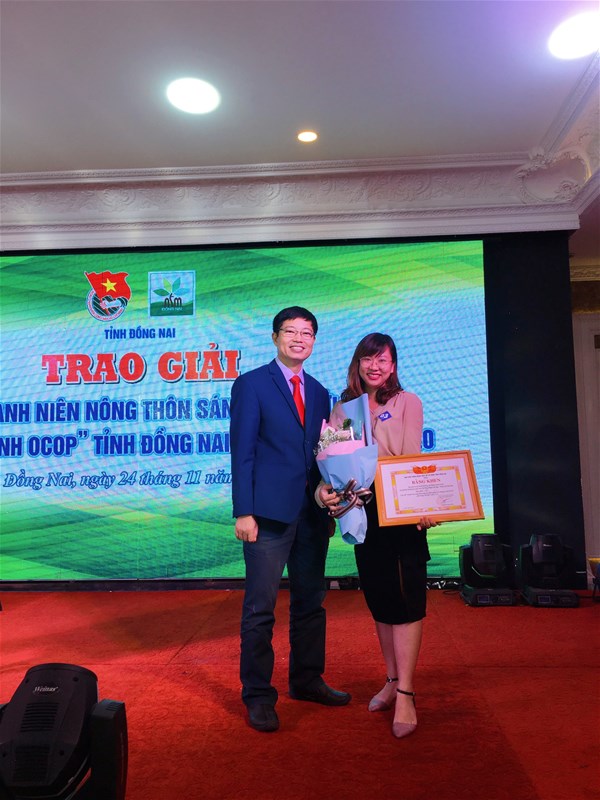 In addition, she also runs an online business. In 2020, she joined the first rural youth competition to start a business with the OCOP program in Dong Nai province 1st and won the second prize. She is currently working with friends to open a fruit bowl of the West on Huynh Van Luy Street. It is known that she married and has a child. She is also in the real estate business, but she does not depend on any company. She buys and resells for herself. A successful woman with many different professions, but all start from her passion and desire.
Today, she has worked hard and tried a lot, always striving in her study and research process, especially she has a kind heart, love and help disadvantaged people. She is always outstanding in volunteer work and the Youth Union's Organization Department. A shining example, a typical student of success after graduation, is delighted and happy to share her work, life, and the process of studying at the school. That is the whole process, the youth of a girl who is always learning, always burning passion. On that road, there is always a silent silhouette of the teachers of the AIE Faculty. The school's leadership has always cared for love and dedicatedly taught their students. It can be said that Lac Hong University is a beautiful school with a team of enthusiastic and dedicated lecturers who have created many talents for the development of our country.
She still doesn't forget to send her most sincere thanks to the teachers. She wishes them good health and happiness!